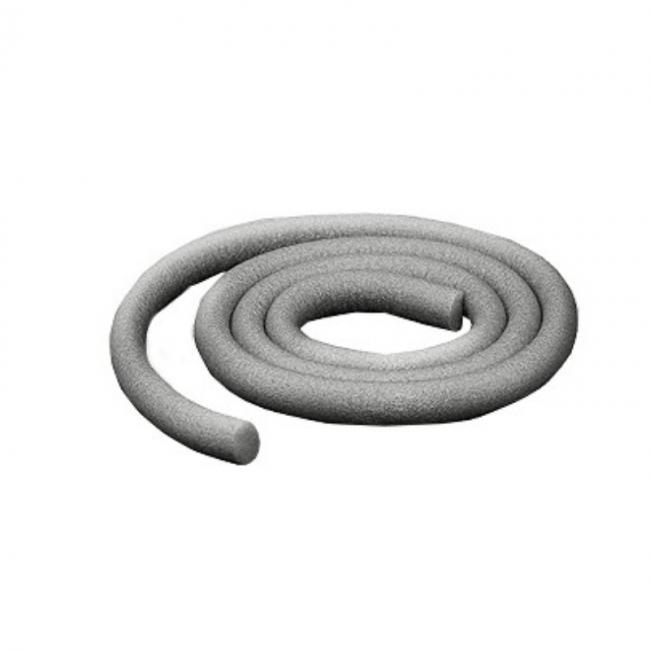 Expansion cord made of polyethylene foam, intended for filling expansion joints on a balcony or terrace slab. It is used to protect the drainage holes of the eaves profiles against accidental filling with a sealing compound.
Application:
Expansion joints under the balcony or terrace floor, Gaps formed at the contact of the floor with the falcon.
The gap between the drainage holes and elastic sealing compound.
Features:
High flexibility.
Reduces structural stresses.
Serves as a support for elastic sealing compound
Diameter: 6 mm
Technical data
Dimensions:
Diameter 6mm
Length 1 mb
Application:
Terraces and balconies
Number of ratings:
61
Product:
Dilatation cord
Received the grade:

4.7
/
5
Rate this product